Dublin Tile & Bathroom Centre
Our bathroom sanitary ware collections feature an excellent variety of styles to meet the demand of our customers growing needs. An extensive range of tiles for all rooms. Our highly experienced team have carefully researched and chosen our stock based on quality, design and craftsmanship. Giving our customers superior quality and complete satisfaction.

Experience
Tile Rooms has over 15 years of experience in bathrooms renovations, tiling and fitting in Dublin and surrounding areas.

Expert Knowledge
Our showroom team and craftsmen have expert knowledge in every aspect of our products and services.

High Quality
All our products and work are of the highest of standards and quality. Sourcing only the best materials from leading suppliers.

Humm by Flexi-Fi is a simple way to get things you want now and pay for them in instalments.
Humm is a simple alternative to paying with cash or credit card, and with quick approval and zero deposit required – it's the fastest way to have your home exactly as you've dreamed.
Ask in store for more details and how to apply!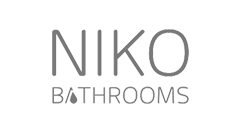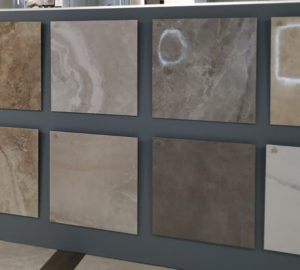 We all know that tiles are a key element in a home makeover project.  Tiles can set the tone, colour and style of a room. ...