Your one-stop-shop for bathroom, tiling and installation
Your one stop-stop shop for bathroom renovation, tiling and installation.
With over 15 years of experience, our expert team will manage your project from start to finish, from concept to completion.
Whether its a new bathroom/wet room/ensuite or stylish wood effect tiles for your kitchen floor, we provide an experienced professional service throughout. High quality work at a great price, we cater for all budgets.
We specialise in bathroom renovation big and small. We work closely with each of our clients to make their concept a reality. A bespoke bathroom for them to enjoy.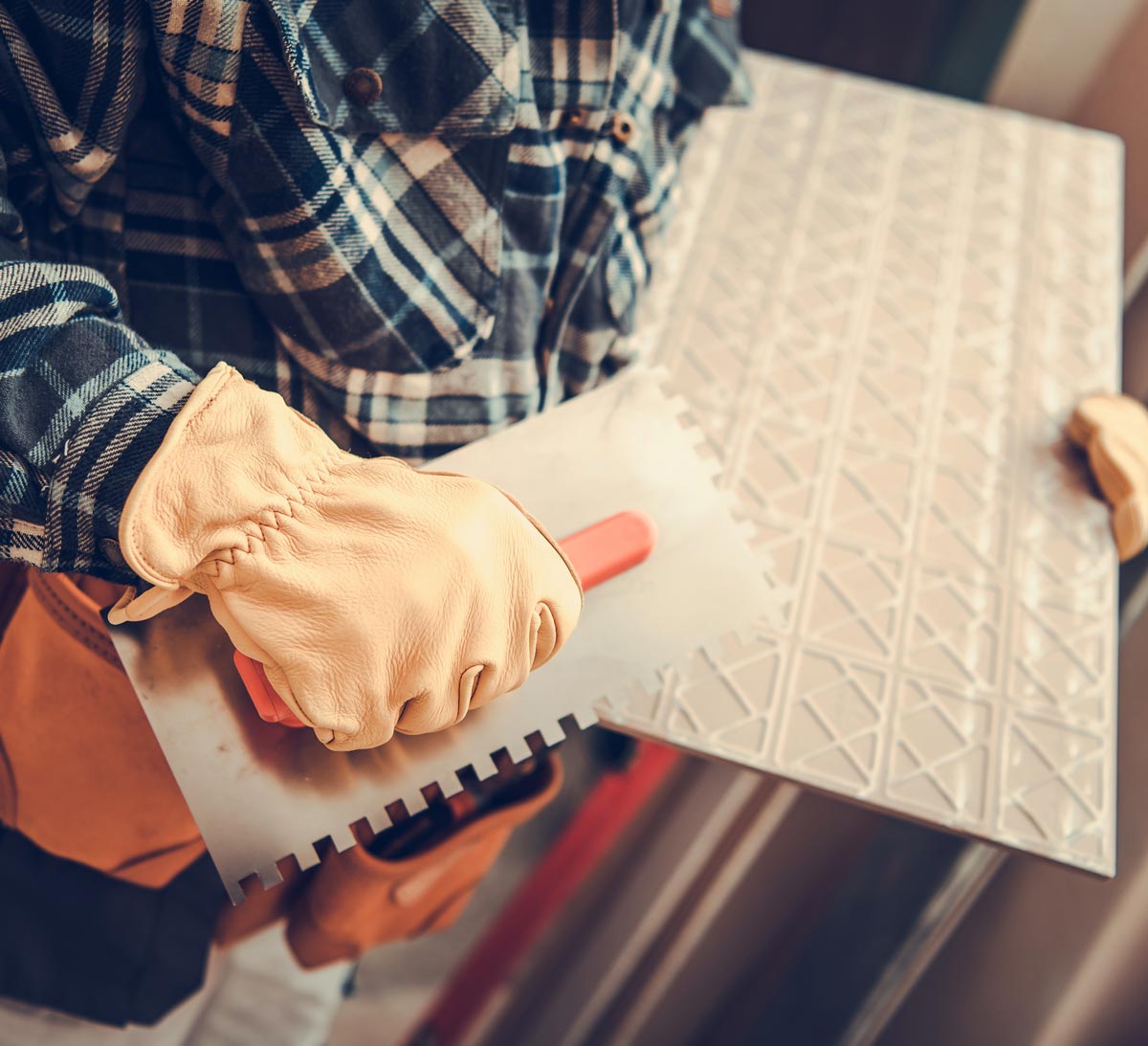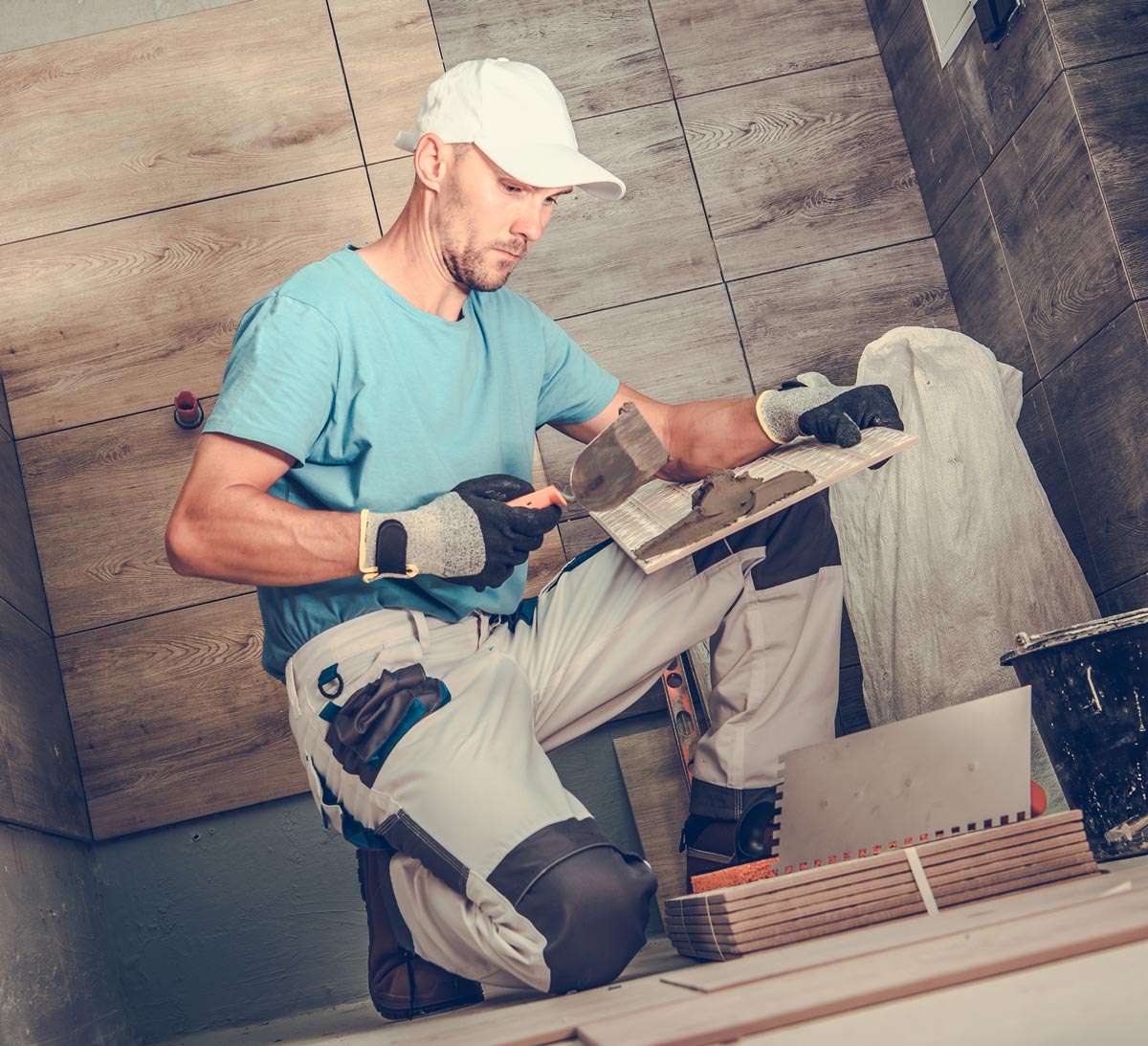 The process
We endeavour to make the process enjoyable and hassle-free for our clients. Visiting our showroom allows clients to view our expensive range of bathroom ware and tiles. It allows clients to discuss their ideas with our experienced staff who offer expert advice on what design, style and product range fit their requirements.
All you have to do is join us for a free consultation in-store, where together we will design your perfect space. One of our installation team will meet you at home to make sure it's all possible. Then just select your preferred date, and look forward to your new bespoke bathroom.
Book a consultation with our team below.

Humm by Flexi-Fi is a simple way to get things you want now and pay for them in instalments.
Humm is a simple alternative to paying with cash or credit card, and with quick approval and zero deposit required – it's the fastest way to have your home exactly as you've dreamed.
Ask in store for more details and how to apply!