Relax and unwind bathing in the comfort of your home.
With everything from traditional styles to the latest in contemporary and minimalist designs, we have an option to fit your home and needs.
Your bathroom suite can become a place of sanctuary not just function creating a space you can relax in and enjoy. Whether it's a freestanding bath as a centrepiece or a wall-mounted tub we have a wide range of options to create your ideal space.
Visit our showroom to view the complete range of options and speak with a member of or staff to go through your requirements.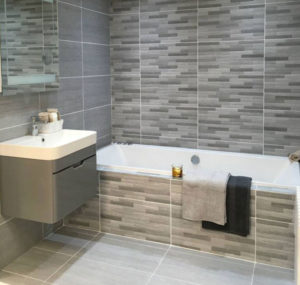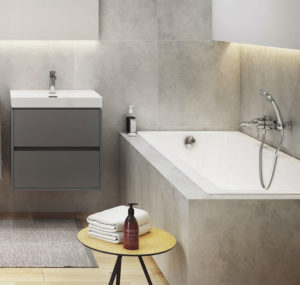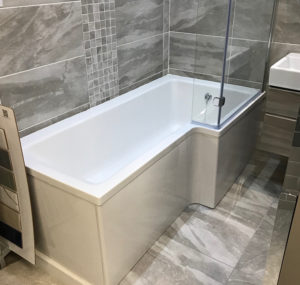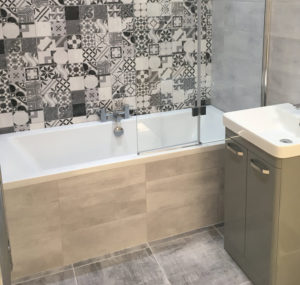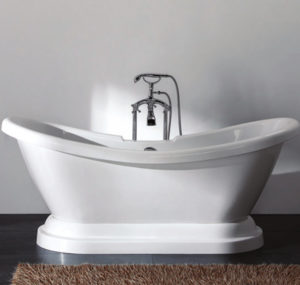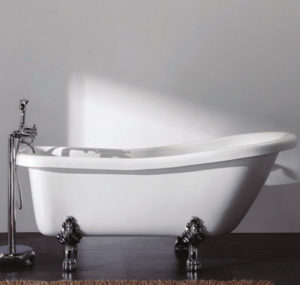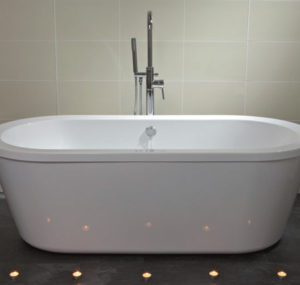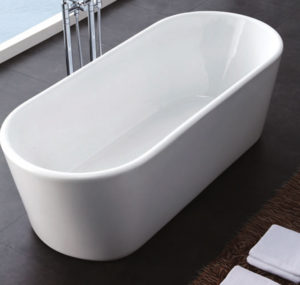 Humm by Flexi-Fi is a simple way to get things you want now and pay for them in instalments.
Humm is a simple alternative to paying with cash or credit card, and with quick approval and zero deposit required – it's the fastest way to have your home exactly as you've dreamed.
Ask in store for more details and how to apply!